Been a Long TIme
Yeah, yeah,
yeah,
yeah...
I haven't written in more than a month. But I have excuses. I had a stupid
corporate video
to work on. I
moved in
with my fiance. And I had to look into subletting my old apartment for a month.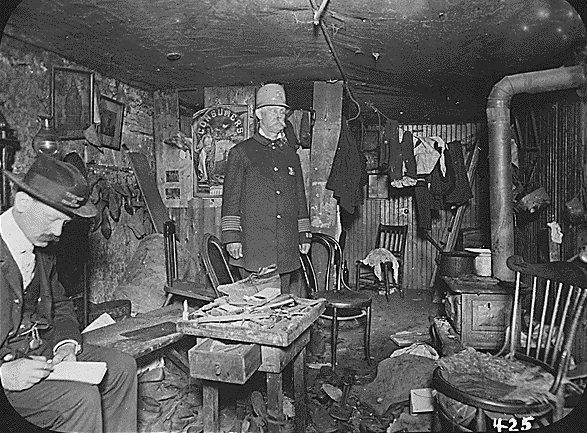 So, I haven't updated in more than a month. So, I've been lazy. So what.
Anyways, I decided to do a bit of research on advice columns. And the only research tool that has lasted the test of time is Wikipedia.
Did you know that advice columns are known as Agony Aunts?
I didn't.
I now feel like Jackie Harvey.
Great. Well, the good news is: I'm going to try and post more. Really.